So, I am way behind on posting pics of doodlebug lately. It takes time and I just haven't had any of that lately. :)
Once she started crawling...she was into EVERYTHING! :)
Took Kaydee to the Blue Ridge Mountains with Mike's parents and our nephews. Kaydee is mesmerized by their energy. :)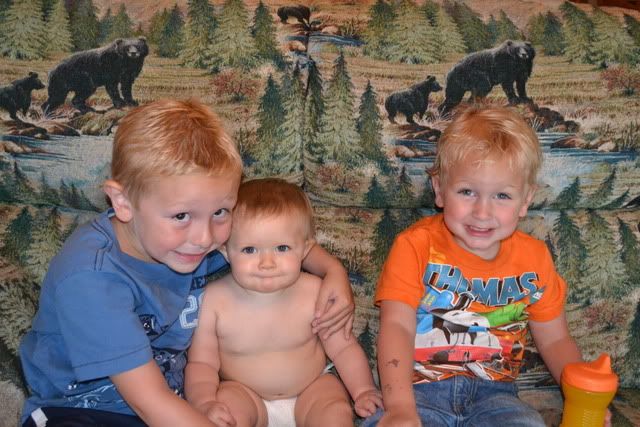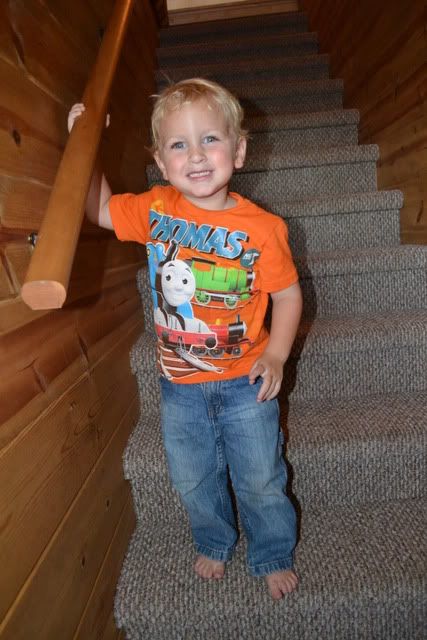 Her first Zoo experience was great. She loved the warthogs and giraffes.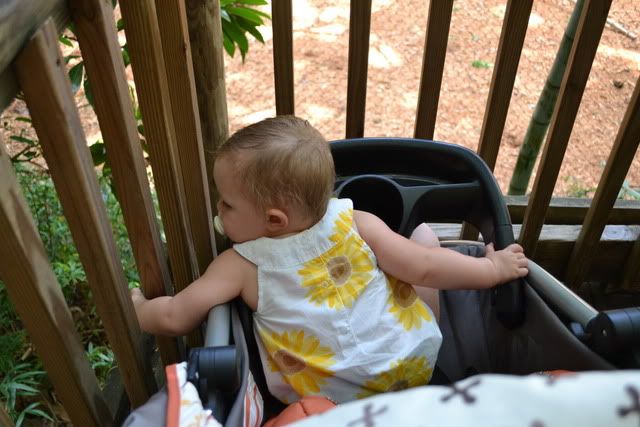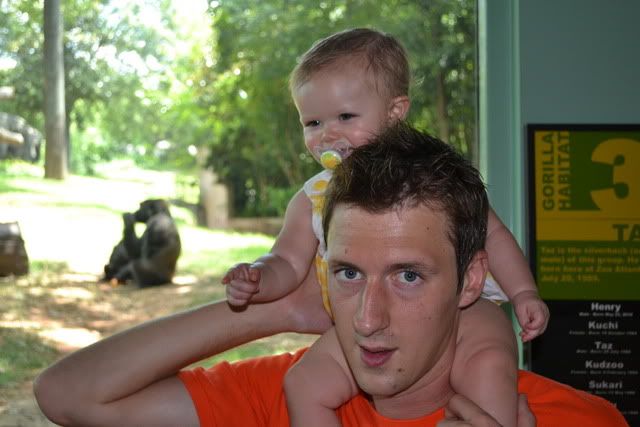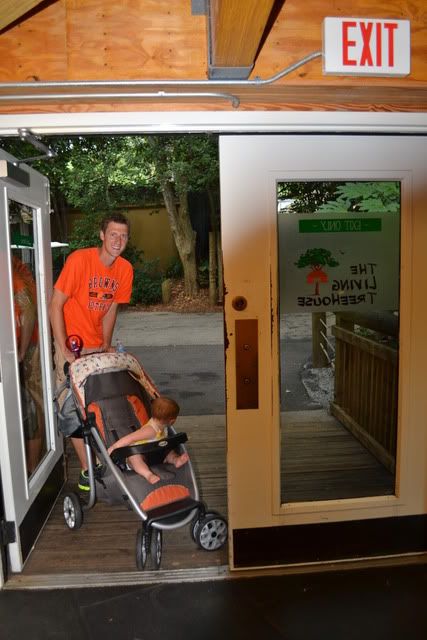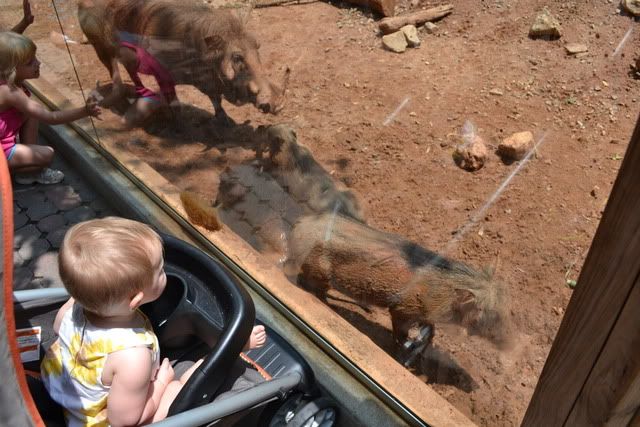 She was SO hot (we all were) so we stopped into the treehouse to cool off in the air conditioning.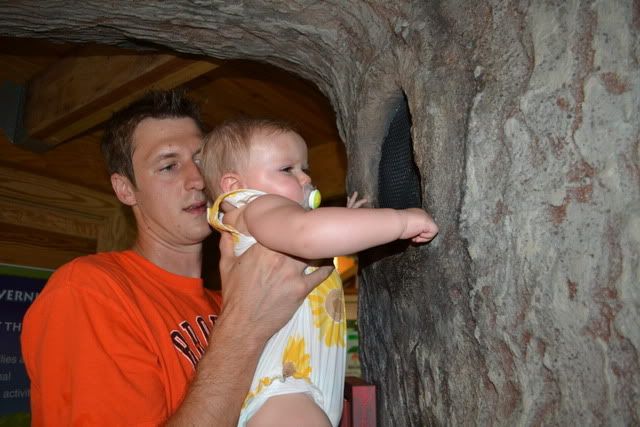 We got some pictures done for her 1-year, but it was actually on her 11-month birthday. I had a canvas groupon that was expiring on 8/3 and needed to get professional pics done as soon as possible. :)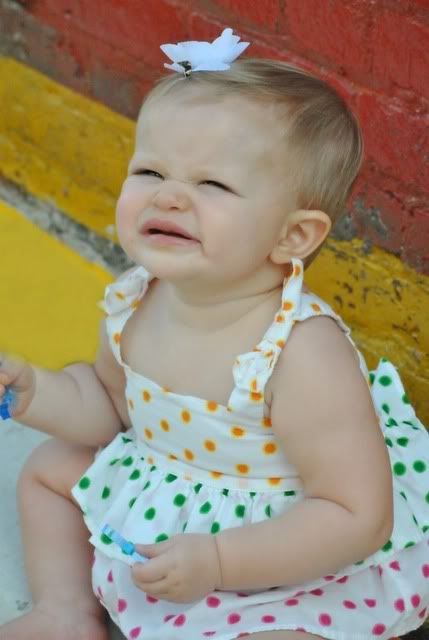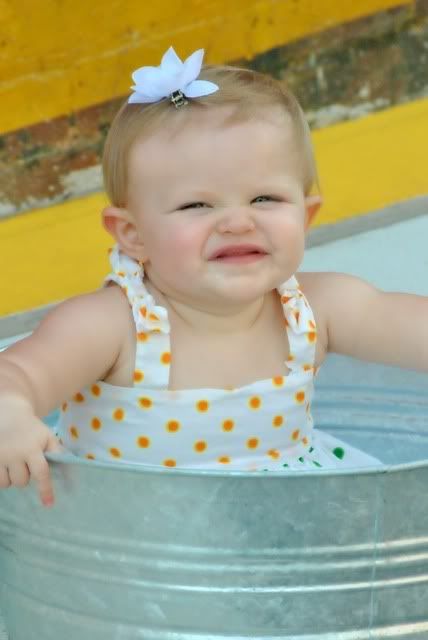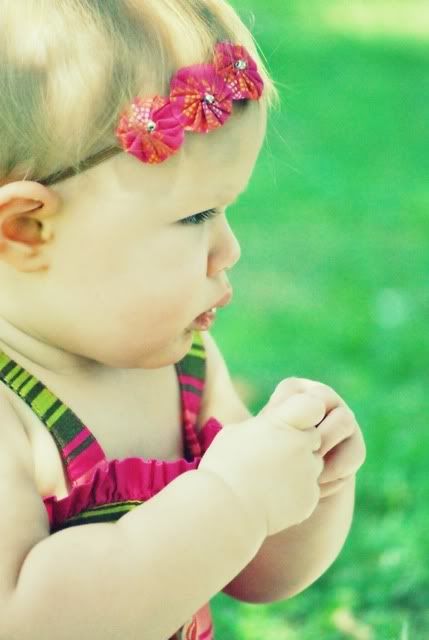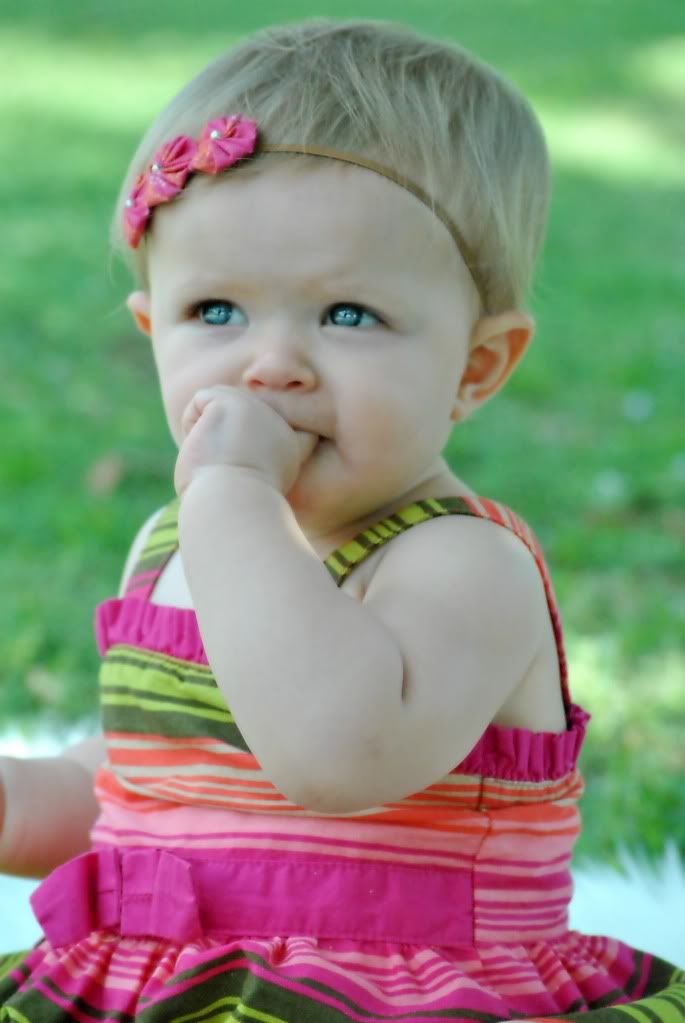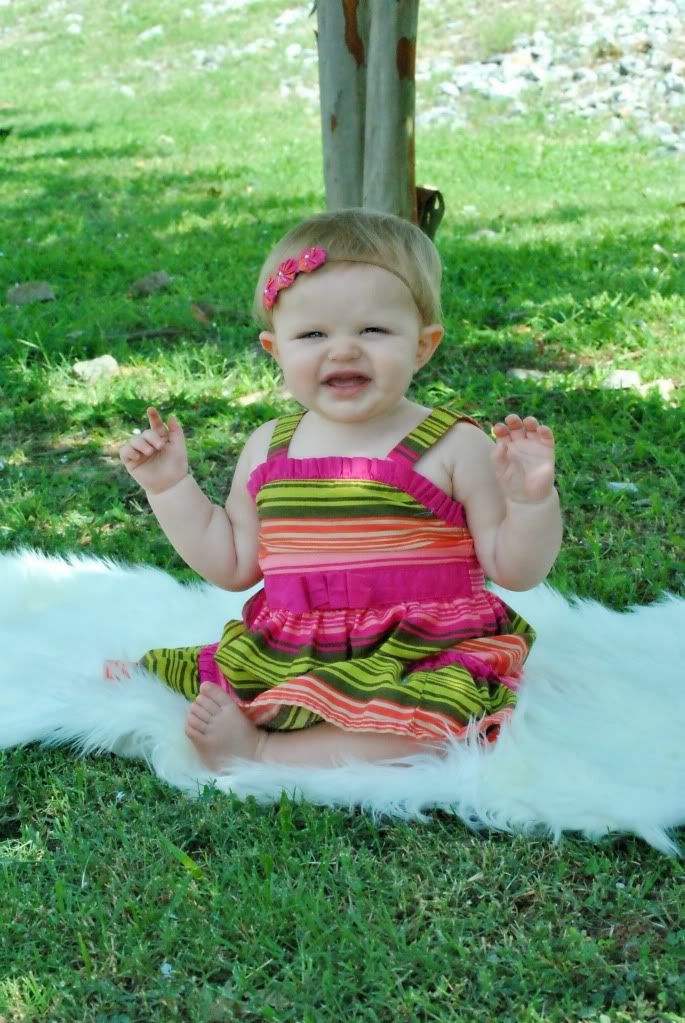 We are going to have her best friend, Tina, visiting with us, so more pictures of her visit and Kate's first birthday party to come!