So, last post there weren't any new pictures that I had uploaded from my camera, so I thought I would jump on & give a couple of pictures! :)
First of all, a pic of K Bug and her Great Granny Carol with daddy.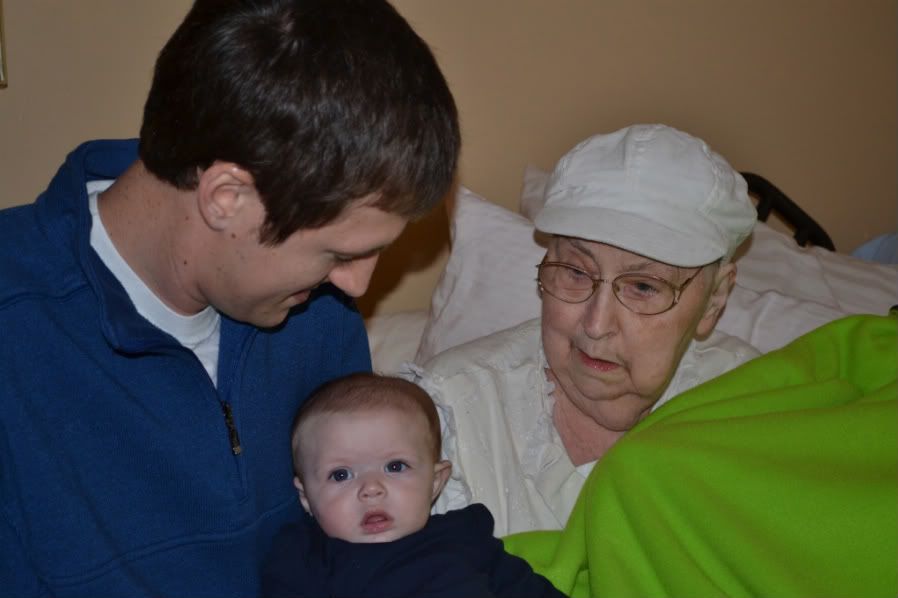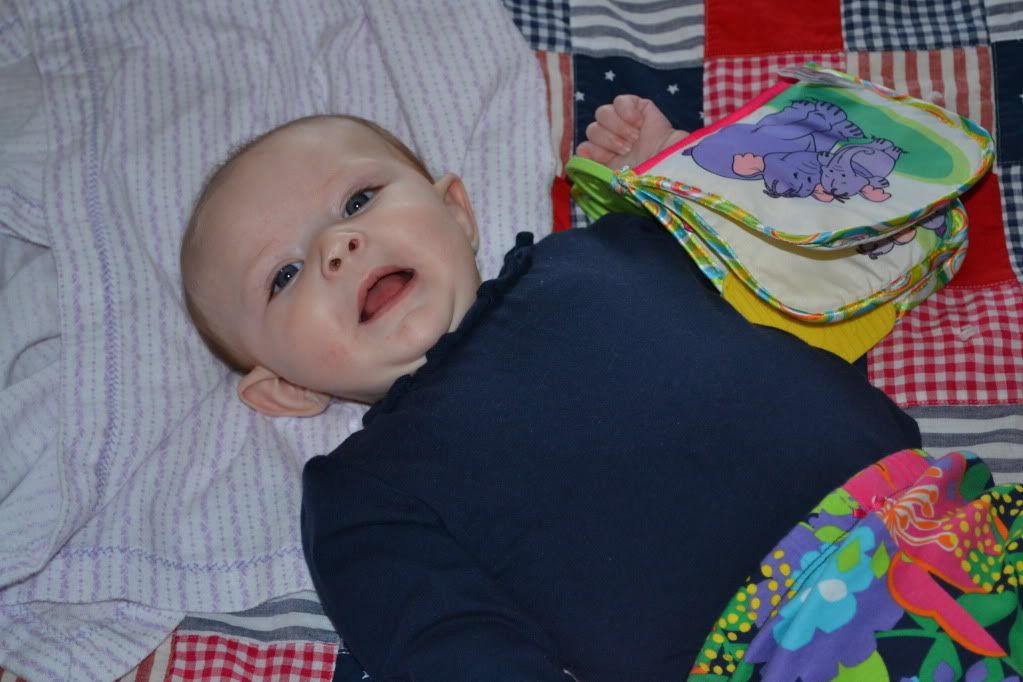 Also, she had her first soccer tournament this weekend where her daddy took home the championship trophy!! :) (Her first tournament of MANY, I am so sure!) She did ok, but got a little fussy after a while. She is CURRENTLY zonked out in her carseat and hasn't moved a bit since we've been home...45 mins ago!! I am pretty certain she has allergies as she has some nice slimy stuff coming from one of her eyes which is watering uncontrollably and red. Looks like a doctor's appointment tomorrow. Hopefully, she will be old enough to start on some allergy meds. We'll see!
More Pics: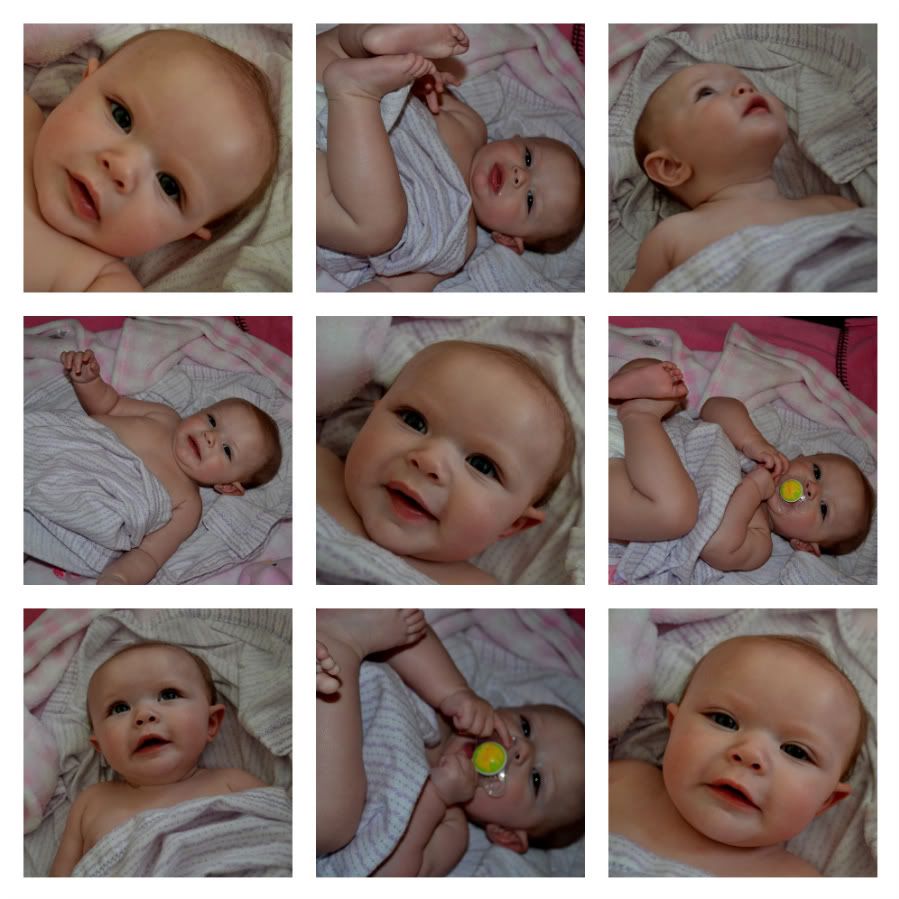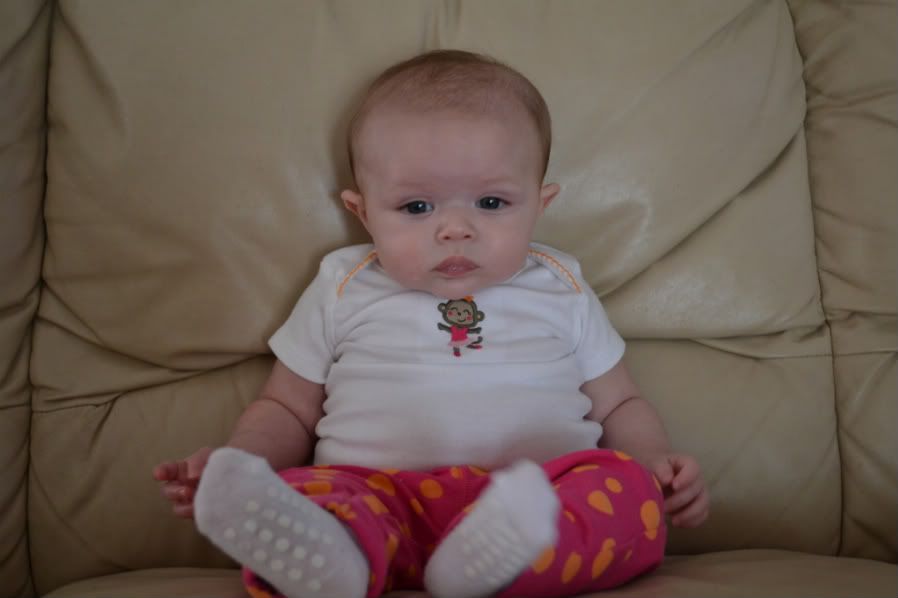 Shalom~